Camp VC 2019: Sponsored by Pistonhead Lager
On 2nd August, 400 women headed down to Brecon Beacons for a thrilling ladies-only weekend of motorcycle and outdoor adventure fun. This was Camp VC, hosted by the notorious VC London and sponsored by Pistonhead Lager. They're (kind of) a biker gang and female collective of like-minded individuals that support, empower and encourage others to do what they love. They fit perfectly with the Pistonhead rock'n'roll, breaking boundaries mantra!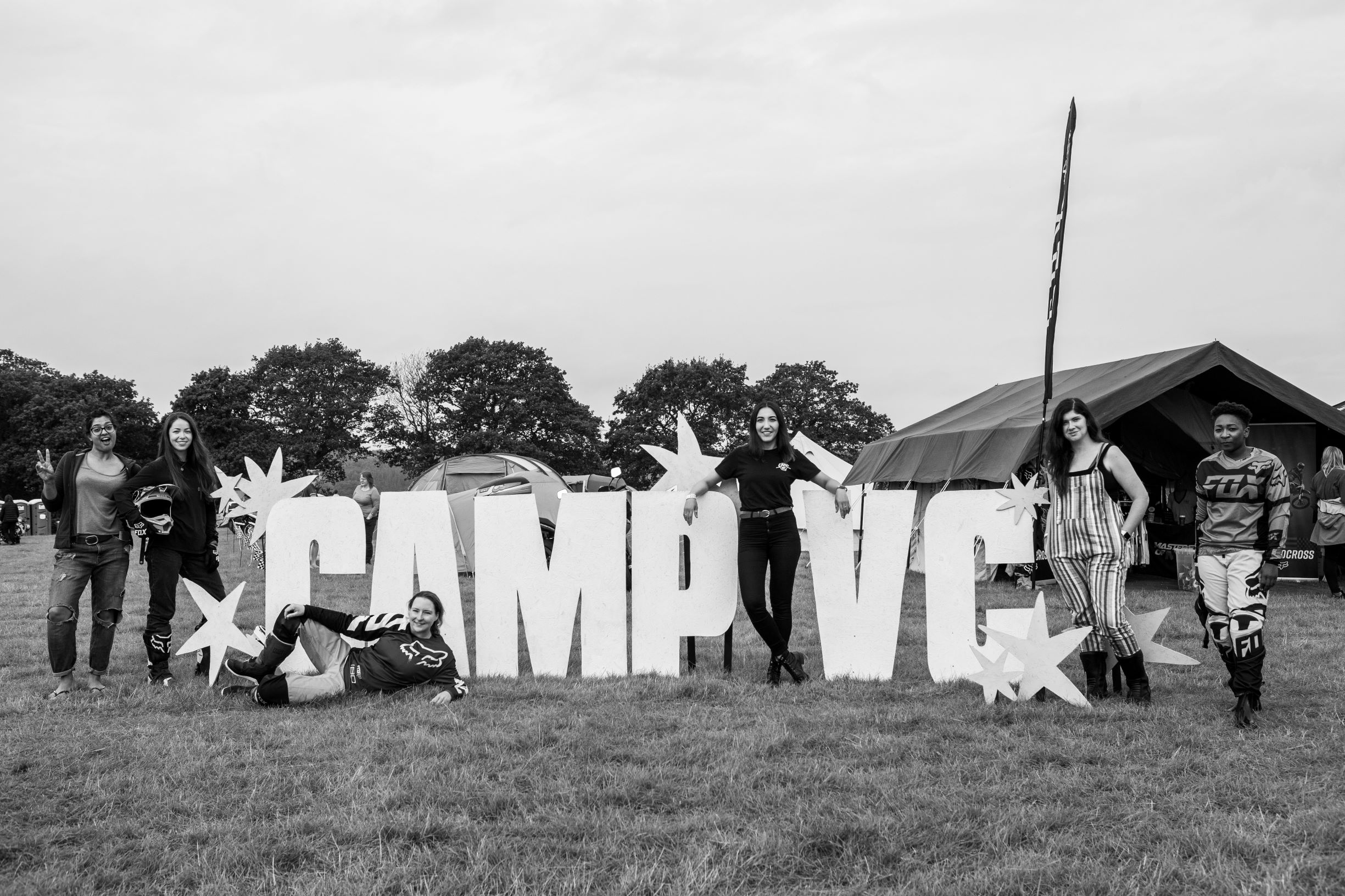 Image: @amandafordycephoto
Initiating in a backstreet workshop in East London in 2015, three friends, Gemma Harrison, Maite Storni & Namin Cho, created VC London to help other women start riding. Now, it's a global community, hosting events, lessons, talks, camps, meet ups, workshops and the online VC platform. They've grown from their roots in motorbike culture to all sorts of adventurous sports: the idea is that they support people to try something they've always wanted to do.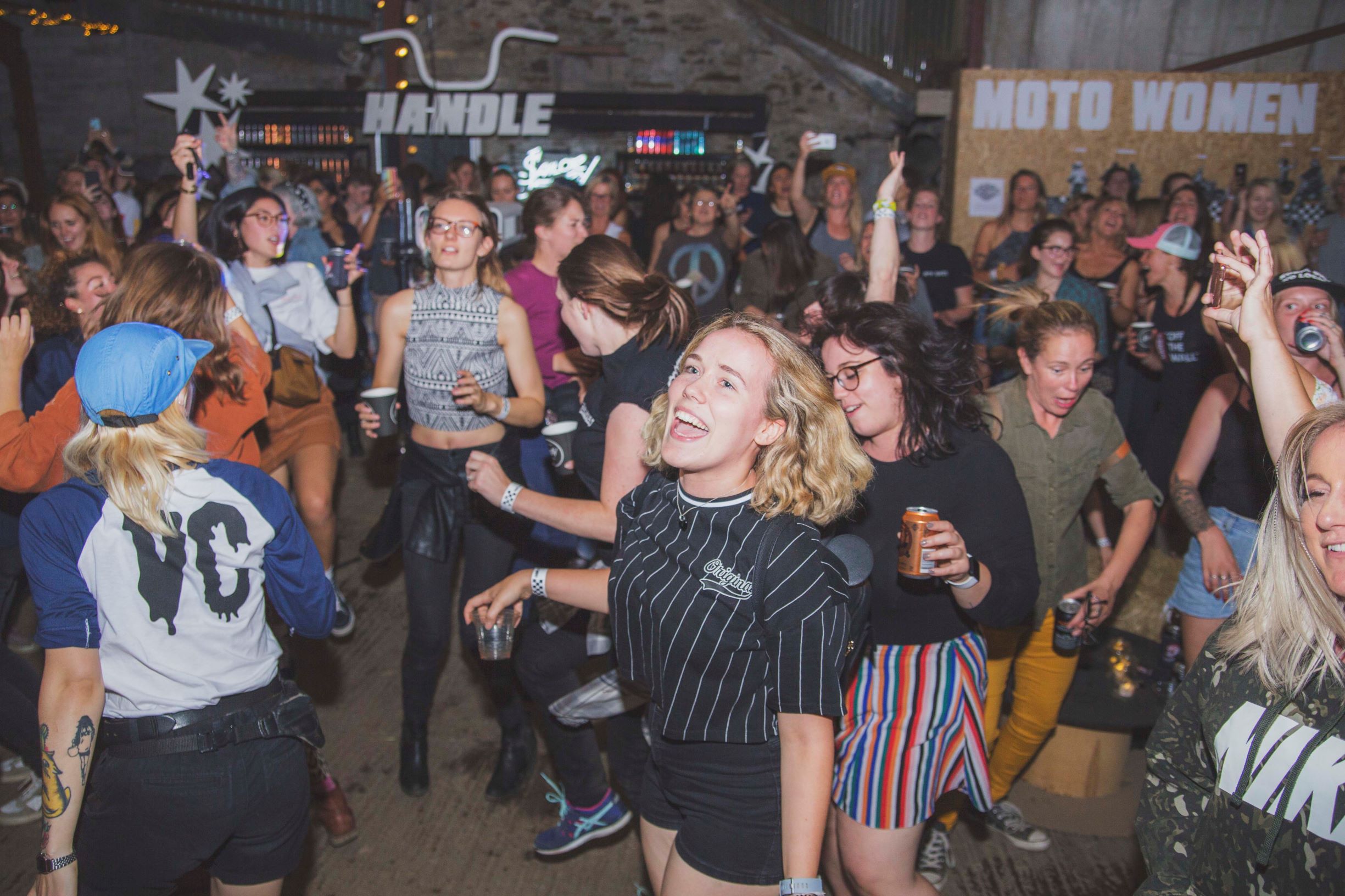 Image: @chloebakercooper
Camp VC offers a range of activities: motorcycling, skateboarding, dirtbiking, camping, beginner's riding lessons, live panel talks & discussions, surf, ride outs, live music and partying set in the beautiful scenery of the Brecon Beacons.
The successful weekend there was lots of outdoor fun, riding, skating, dancing, learning and plenty of Pistonhead Lager to go around.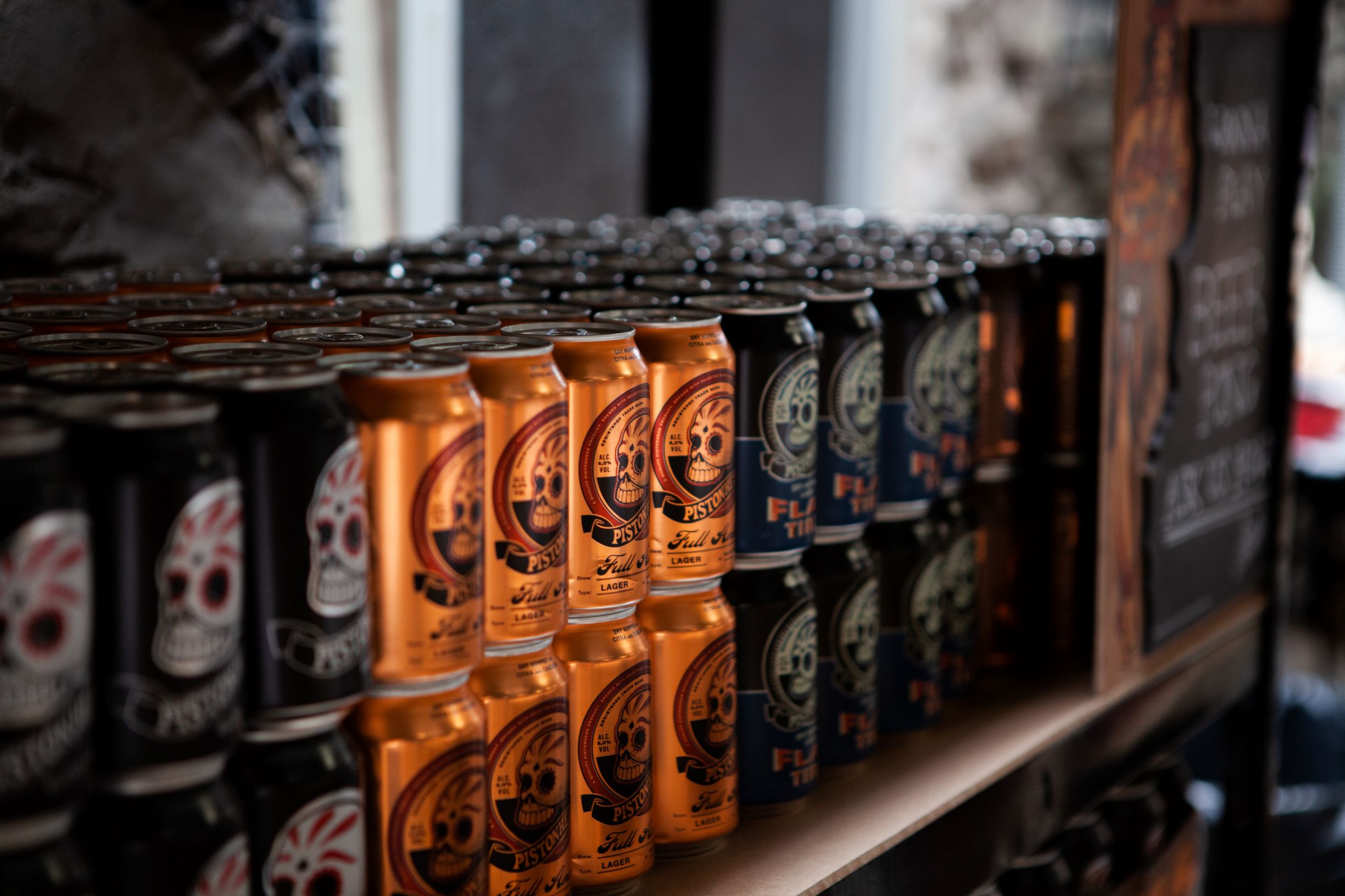 Image: @Sarahemmasmith
Read more about Camp VC here: www.campvc.co.uk/
Find out more about VC London here: www.vclondon.co.uk/
Follow them on social: @camp_vc // @vc_london
Follow us on social to keep up with our events: @pistonheadlager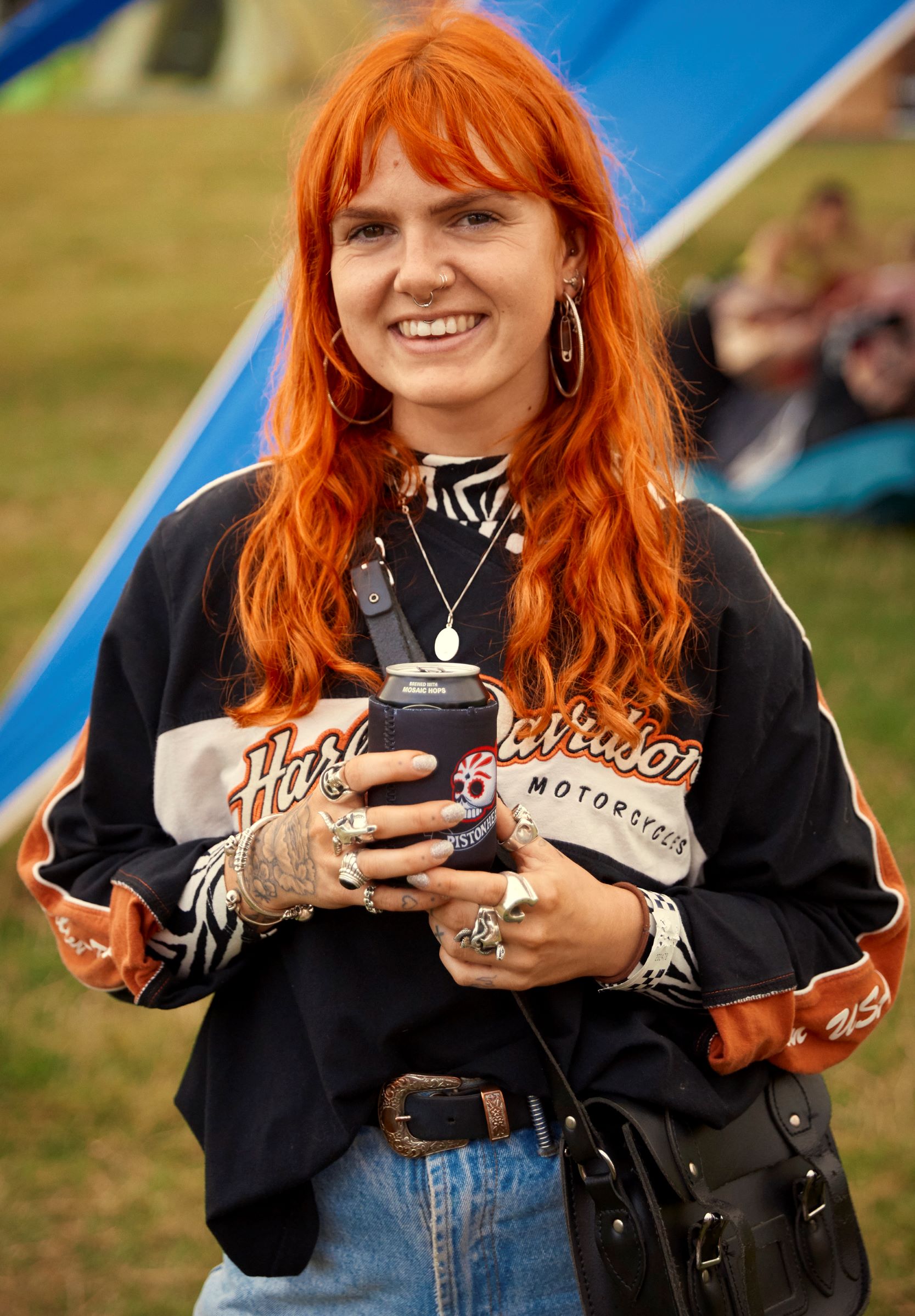 Image: @amandafordycephoto