Pistonhead Bike & Lager @ The Hook Up 2019
Every year, The Hook Up Chopper Show takes place, a weekend of bikes, booze and rock 'n' roll. This year, it ran 2nd-4th August in Usk, South Wales.
We were super excited to sponsor the show. We took our Pistonhead Bike down to showcase it amongst the other amazing choppers there.
Designed to hero our Flat Tire Non-Alcoholic beer, our Pistonhead Bike was inspired by the Bar Hopper style, a lighter, 1960s inner-city chopper, which reflects the light beer. It was built by expert chopper builder Vince Summers, who has over 18 years' experience building, earlier this year.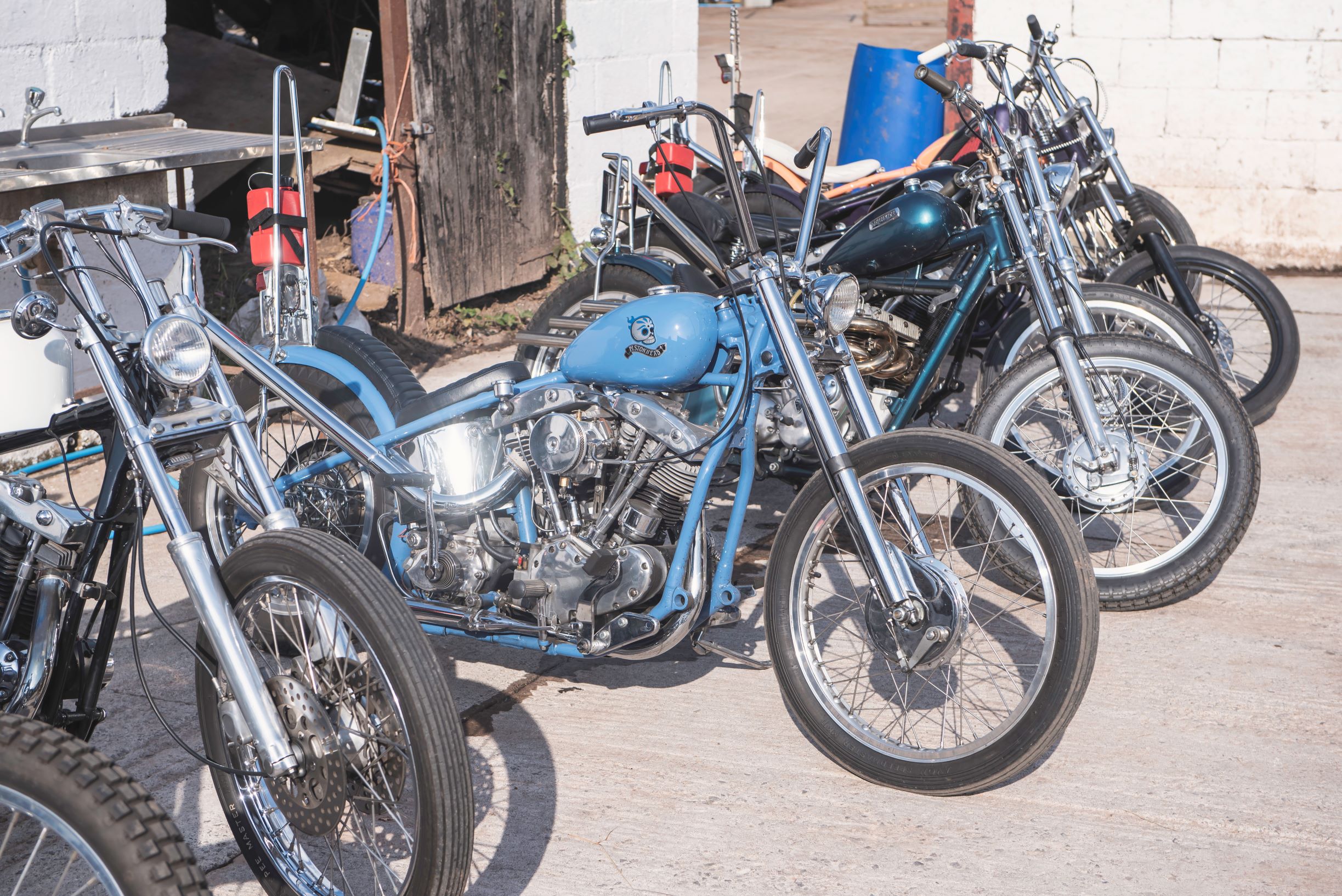 The sold out show this year included boxing, bike races, live bands, DJs, the bike show itself and lots of Pistonhead beer.
Saturday morning was the big ride-out, where they took to the beautiful Welsh landscape in a huge drove of bikes. They ended in the pub for a well deserved pint!
The ride-out was dedicated to friends of The Hook Up, Timo Caraco and Troy Critchlow, who sadly passed away earlier this year. They took donations before the ride out to split between both families.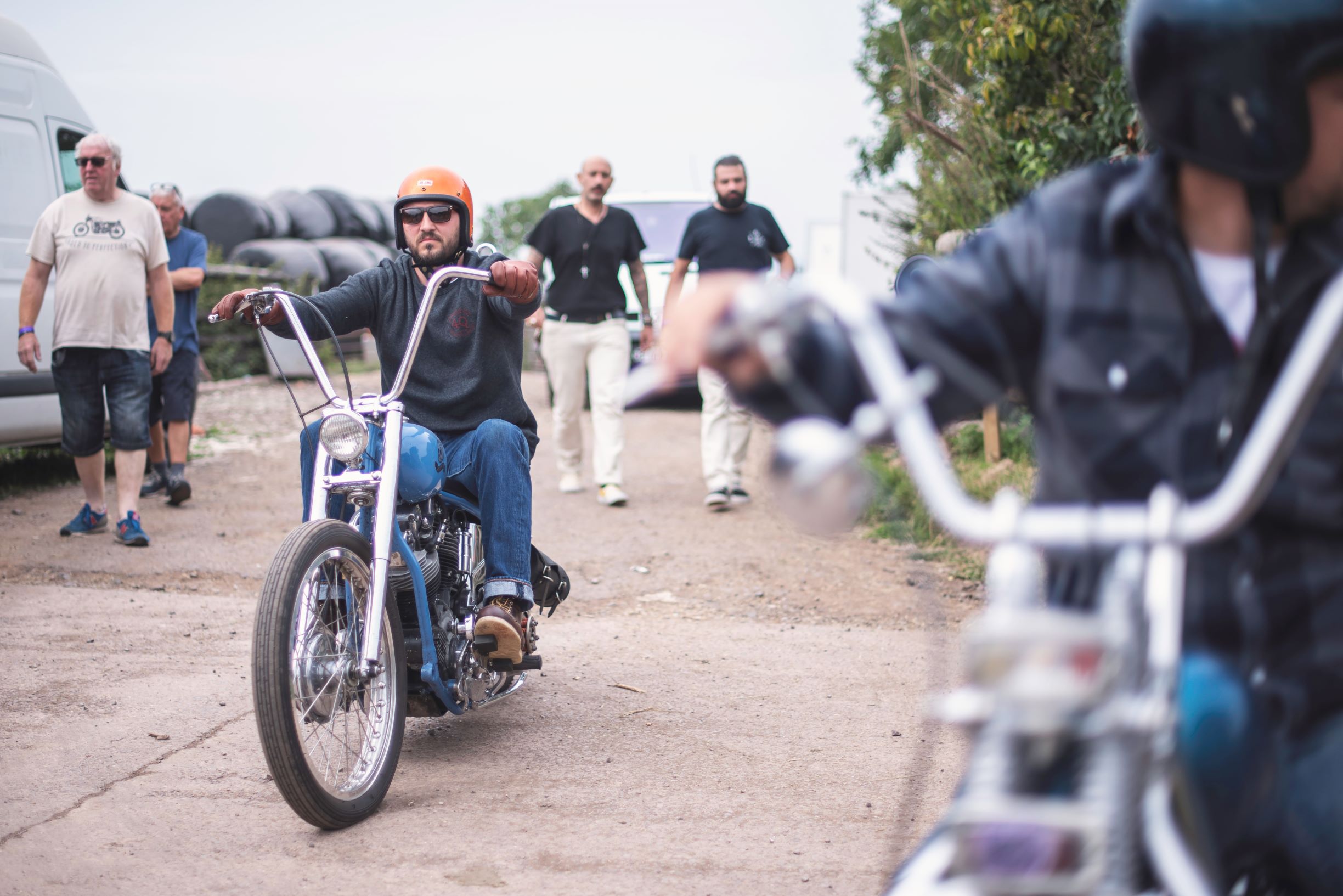 Saturday night was 'Fight Night', where ticket-holders could take part in novelty boxing. The twist? They had to fight with giant gloves!
After this, it was time for the bands. On the line up was lots of cool rock, punk, pysch bands to get the evening going: Bag of Whoosh, Zeb, Red Spektor and Amulet.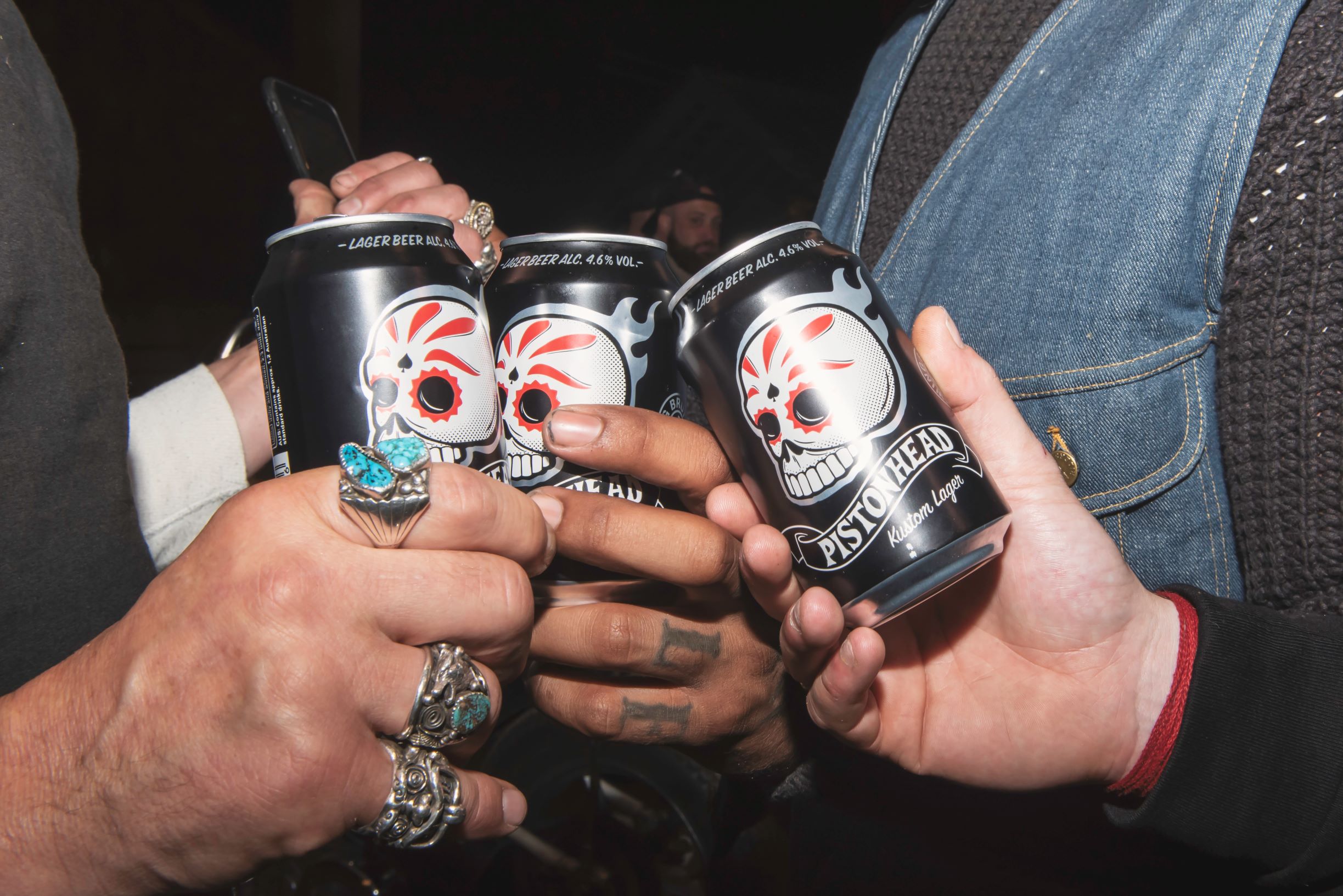 There was a number of amazing food stands to choose from throughout the weeknd. Spit & Sawdust Skatepark homemade burgers made from local organic beef, real chips to die for and homemade veggie and vegan options. Pregos Street Food were serving up incredible South American and Portuguese food. First Kick Coffee Co were providing all the best brews.
The vendor village was full of awesome things to buy, such as handcrafted jewellery from Izzy Mcd, helmets and tees from Joe King and lots of The Hook Up merch, courtesy of Somerset Print Co and Sicknimich: tees, long sleeve tees, tote bags and trucker hats.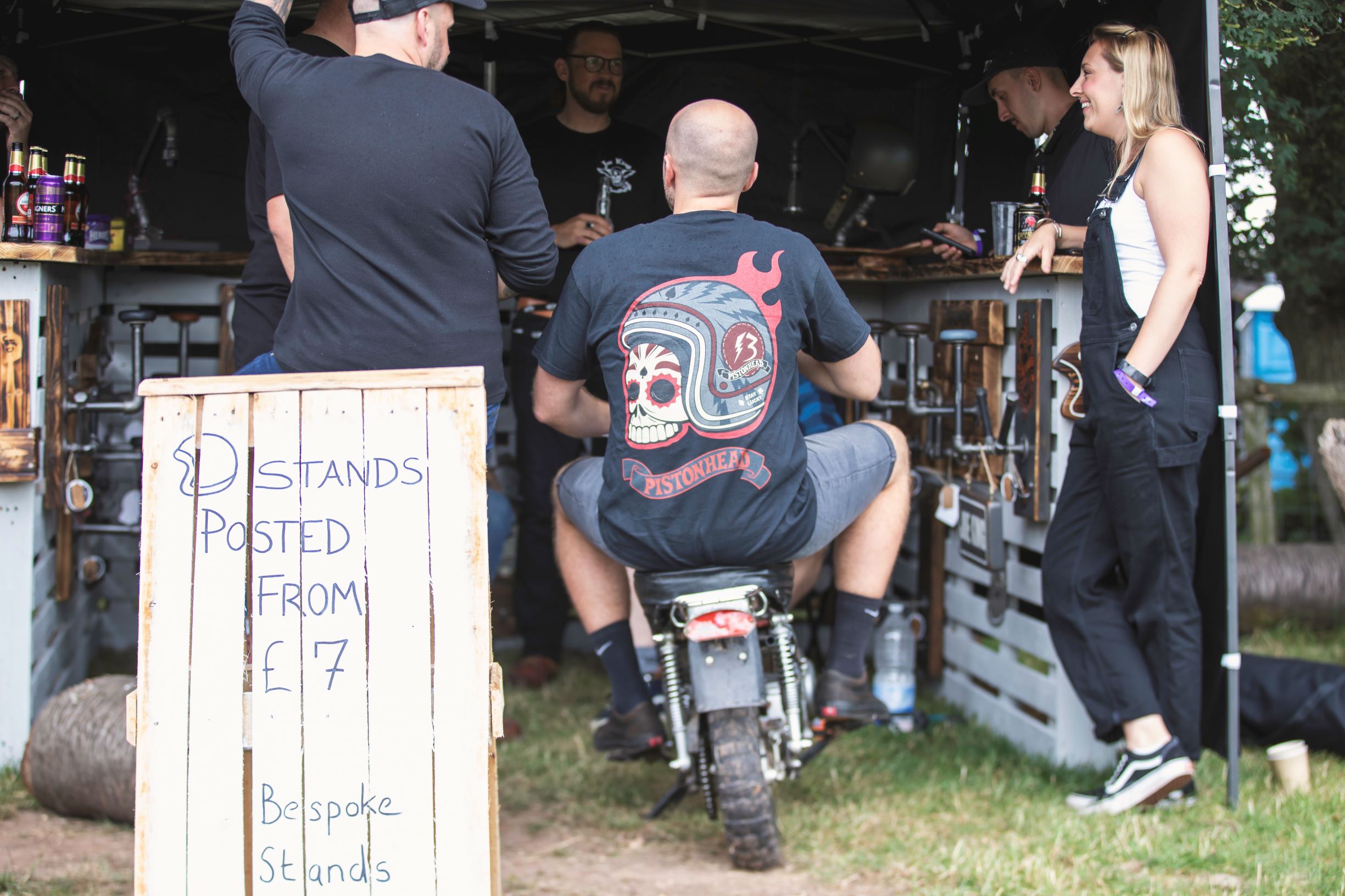 There was also The Hook Up Raffle, with the chance to win:
1st Prize: Harley Davidson Shovel engine rebuilt by Baz with a @vintagechop engine stand and some sponsor swag
2nd Prize: Joe King helmet and some sponsor swag
3rd Prize: A load of sponsor swag (including some Pistonhead swag!)
Check out a video of the awesome weekend here.
The Hook Up are on social @the_hook__up
Follow us on social to see what we're up to next @pistonheadlager